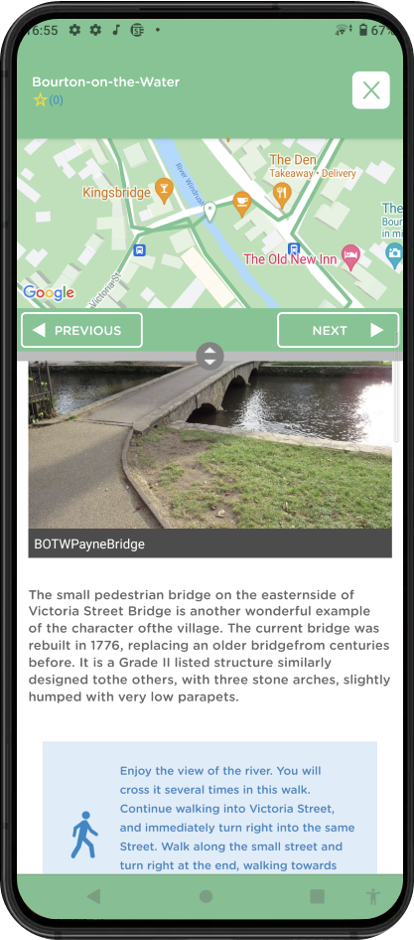 Free yourself from the tour group
Experience all of the attractions at your own pace, in your
own way. Simply pick your starting point, choose your
walk and away you go.
Distinctive walk and cycling guides show you our Great British historic towns and villages in a whole new light. Cycle our great countryside using our specially adapted guides for cyclists.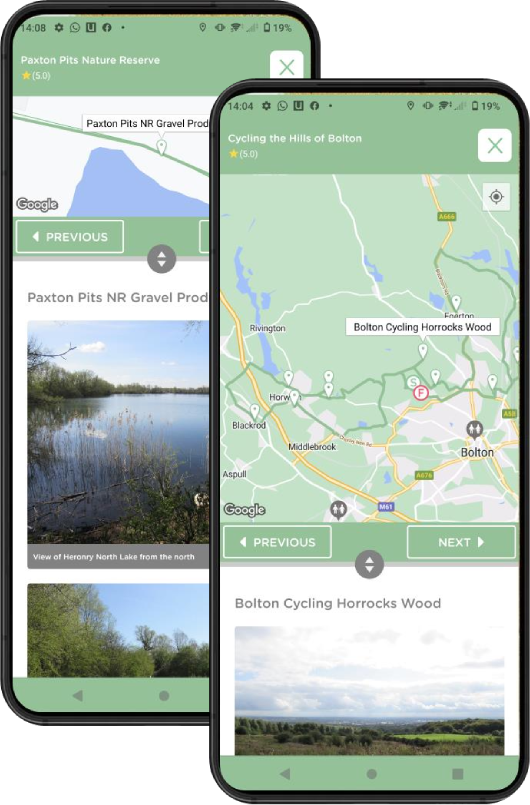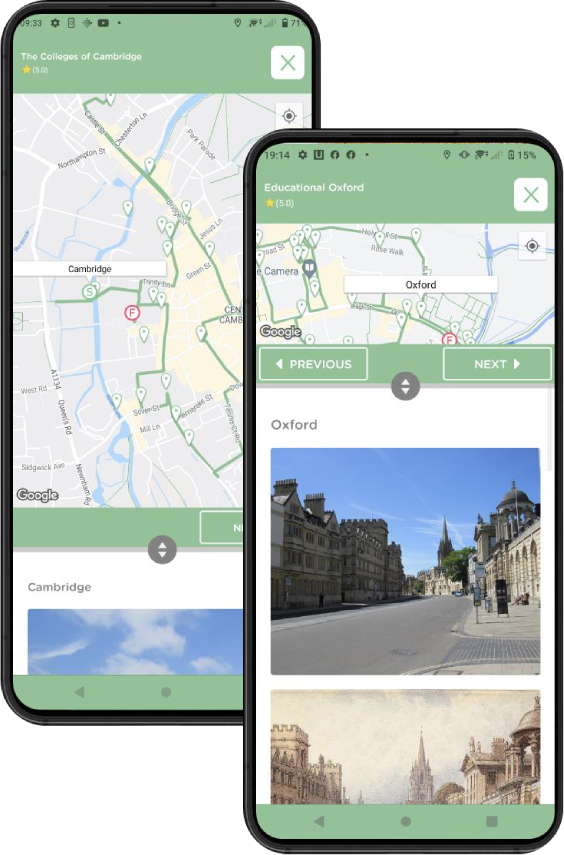 Enjoyable Information, Hidden Gems
Discover hidden gems regular tourists do not get to see, listen to their stories using our audio guides (Some of the London routes, Bolton, Hexham, Grantham and Aylesbury), and enjoy our stories free of charge and without ads to disrupt your attention.
Find more interesting places with 'Explore Near Me
Discover more places with interesting stories around Great Britain. Just pop-up TrailTale and discover hundreds more hidden gems and great stories based on your GPS location. Filter the Points based on your interests.